History
The group that is now Gopherwood Concerts first started as a film guild in the early 80's. They showed independent films at different locations around Cadillac. The advent of the VCR eventually killed that group, and a new mission was forged to present a music series in Cadillac and in 1983 the Gopherwood Folk Society was formed.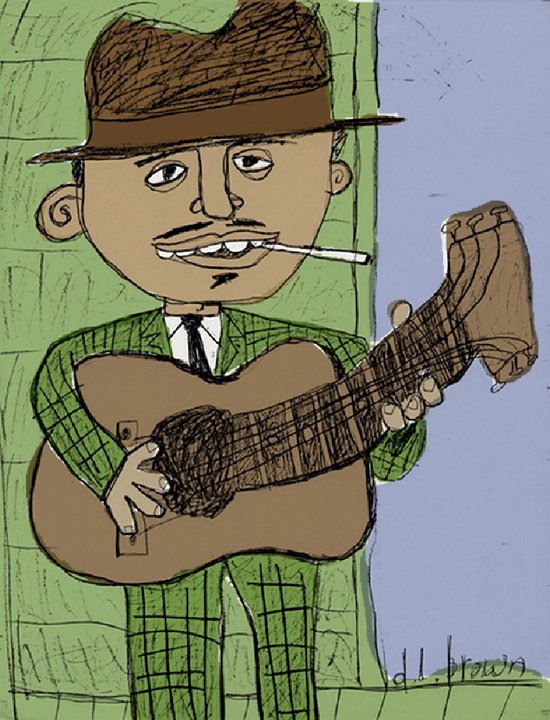 "Gopherwood" was coined my Jim Peterson due to the fact the most people in the group burned wood for heat and hence they all had to "Go-For-Wood" each day to fuel their work burners. The name was change to Gopherwood Concerts in the 90's as many people thought we were a closed group and that concerts were only open to members which was not true.
Over the years concerts have been held in town halls, churches, McGuires, the former Cadillac Country Club lakeside clubhouse and now the Elks. We hosted many Michigan groups as well as national acts and such legends as Richie Havens and Mose Allison.