Homepage
Welcome to Gopherwood Concerts!
We are a small non-profit group in Cadillac, Michigan whose main goal is to bring quality musical entertainment to Northwest/Lower Michigan.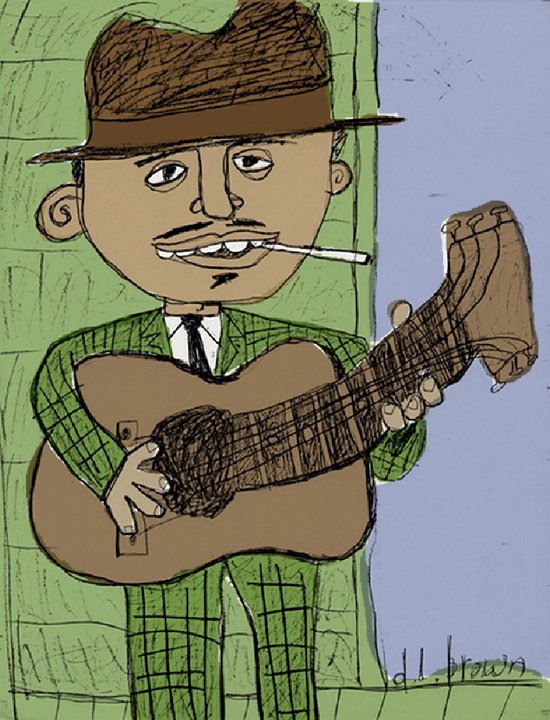 We hope you enjoy your travels here as much as we enjoyed bringing them to you. The 2018 concert series promises to be fantastic! We hope to see you at one of our concerts in the near future.  If you would like to become involved with our group (we are always looking for willing volunteers!) feel free to e-mail us and we'll find a job fitting your gifts and talents.
Upcoming Shows
(Click on each event for details)
Feb. 10th
Olivia Mainville &
The Aquatic Troupe
This show has been cancelled – Advance tickets will be refunded at the place of purchase.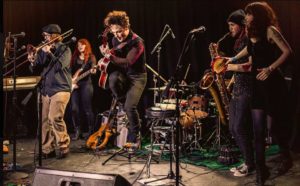 February 17th
Joshua Davis (House Concert)

March 10th
Made in Michigan Fundraiser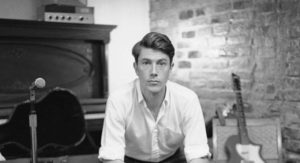 May 12th
Jen Sygit (House Concert)

For Tickets visit My North Tickets or call 1-800-836-0717